Curtis D. Vick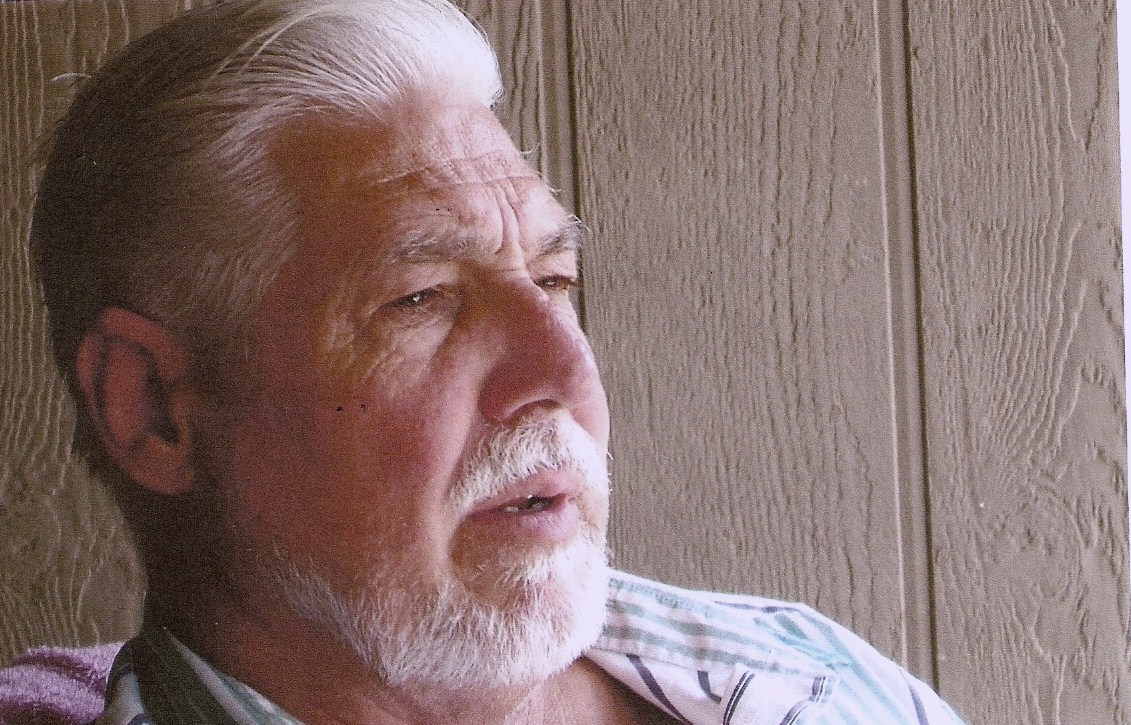 Curtis D. Vick, Author
Recent Releases: Shadows in Jerome and The Outdweller
Living in the West means freedom to me; the vastness and grandeur of the land, the still-wild places where danger and adventure beckon, the bear, the cougar, the sudden advent of a storm, all these things speak to me of an existence no longer possible in much of America today.  I am grateful that a bit of such wild freedom remains.  It is why I love this place as I do.
I didn't always live here; I grew up in the Midwest.  Today, I live in Prescott, Arizona with my wife Dorinda and near our three children and six grandchildren.
As a graduate of Arizona State University, I hold a B.A. and M.A. in English, which enabled me to enjoy a career in education.  I have taught literature, composition and grammar in high school and junior college.  Teaching literature gave me an insight to what I believe to be excellent writing.  My favorite traditional novelists are Mark Twain, Joel Chandler Harris, and Rudyard Kipling.  I consider the big four, Ernest Hemingway, William Faulkner, F. Scott Fitzgerald, and John Steinbeck to be America's best of the post-traditional era.  If asked to name my favorite modern writer I would say it is Tom Clancy.
Writing is not just a hobby of mine.  While I am always writing, I am sure to be informed regarding my subject.  I write factually and with confidence so that my characters are believable and engaged in doing interesting things in order to keep the reader involved in the story.
Although I have lived in large cities, my preference is the western flavor of northern Arizona.  After arriving in the state as a young man in the military, I have never left.  I drive a GMC four-wheel drive pickup and shoot a Henry .44 lever action rifle, and I write a bit of poetry, too!
The Outdweller is my third completed novel, with Shadows in Jerome being the first.  I currently am working on another novel and two books of poetry.
Check out The Outdweller.  It is a book filled with danger, action, natural beauty and grandeur and a clash of perspectives and perceptions, honesty and deceit, love and death.
In Shadows in Jerome you will spend time with a young couple discovering some of the old town's secrets of lust and evil, and of murder — long done and hidden.
I welcome your comments — please share them by going to the contact page on the left side of this screen.